Top 7 Problems That We Solve
Using our business insight and financial services experience we have
built this scalable, flexible technology.

So how can YOU use it to make more sales?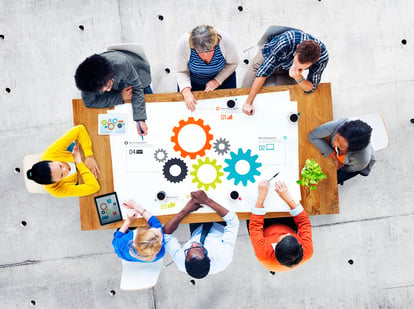 Marketing Leads
Are you investing in lead generation and need to show an ROI? Wondering if the sales people are doing anything?
Connect to and manage all types of lead sources, for example your website or FaceBook. We can impress your customer with a few seconds of turn around time. Increase your conversion rate from 0.5% to 15% by automate lead allocation process.
Banca Leads (Banking Partners)
Disappointed with your sales volume,
but the bank says the leads are fantastic and the sales specialist are dropping the ball,
and the sales specialists say the lead volumes and quality are terrible.
Who to believe?
Create the transparency. All lead types – Walk-ins, Campaigns, Digital, etc.
Project 100
New salespeople not surviving?
Increase survival rates by integrating this to your skills training program.
High care monitoring in those critical first few months for a new salesperson makes a big difference.
Orphans
Some salespeople leave – let's make sure their clients do not leave with them.
Retain orphans by knowing who to assign to and managing the orphan follow-up process. Reach out to 99% of lead attended with the conversion rate of 5%.
A critical activity in order to grow agency divisions.
Recruit more. Be able to send out potential recruit details, as well as track the managers' recruiting activity.
Outbound Telemarketing /
Outbound Collections
Do you have more than 15 salespeople making calls and need to increase sales?
How does a 35% lift in conversion rate sound? With no training and
using your same resources.
Are you building relationships with Telcos, airlines, ride-hailing companies etc.?
Distribute, manage and report on partner leads to drive sales and ensure the salespeople don't let you and your partner down.
In all these Use Cases we automatically allocate the lead to a salesperson based on their past performance, and make sure the right action is taken.
Please see the attached document
Use Case / Proof of Concept

for more details on how we can run a POC with you - quickly and without too much fuss. There are a few more examples there too.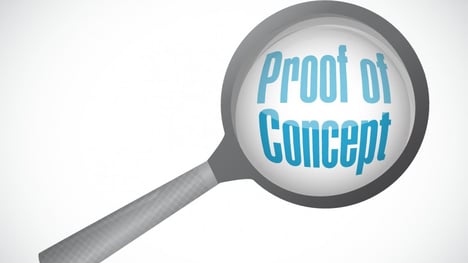 I would love to hear back from you, either by email or